A lounge chair is not only great for relaxing, but it can also add a unique style to any room. Today, modern designed plastic lounge chairs are highly sought after for their durability, affordability and stylish design. However, with so many options available, choosing the right one can be overwhelming and confusing. In this article, we discuss how to choose the perfect modern design plastic Leisure chair for your personality, comfort and style.
First, consider the arm plastic chair. They are perfect for a more comfortable and relaxing experience. These chairs provide great support for those who want to sit for hours reading or watching their favorite show. Armrests help keep your arms at a comfortable height, reducing tension and fatigue.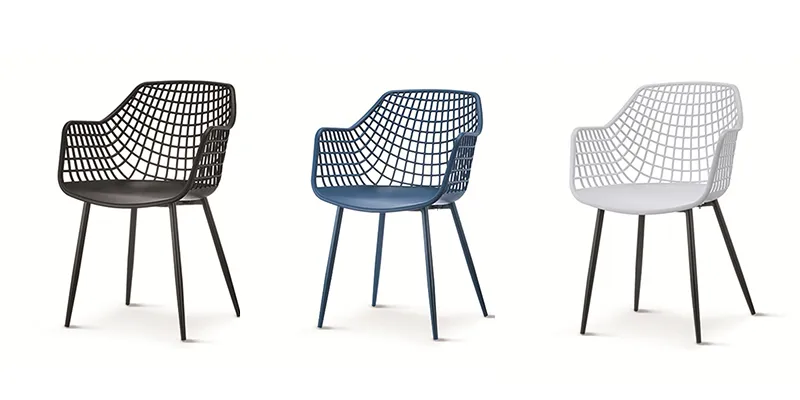 Second, we have backrest plastic chair. This chair is perfect for those who want to sit upright and maintain proper posture. The backrest is designed to provide adequate support for your back, reducing the risk of back pain and fatigue. It's also perfect for those who need to work from home, offering a comfortable and sturdy seat to work for hours on end.
Finally, consider plastic lounge chairs with modern designs. This type of chair is perfect for those who want to add a stylish touch to their home decor. They come in different colors, shapes and sizes, making it easier to find the one that's right for your home. Plus, they're easy to maintain and clean, making them the perfect addition to any living space.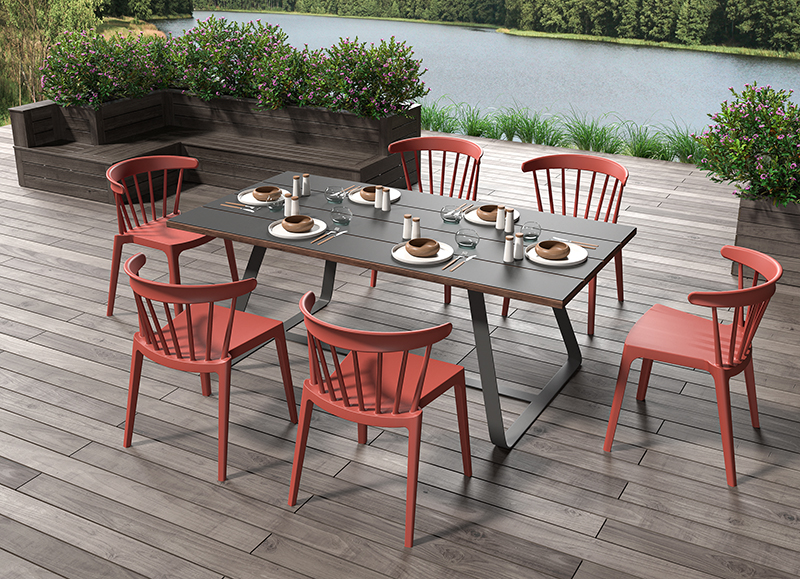 At Forman we offer a wide range of plastic chairs in contemporary designs to suit your individual needs. Our lounge chairs are perfect for those who want to enjoy their leisure time with peace of mind. Our plastic armchairs are designed with your comfort in mind, ensuring that you enjoy every moment of sitting in them. Plus, our back plastic chairs provide excellent support and comfort, ensuring you can sit for hours without getting tired or strained.
Forman has a large sales team consisting of more than 10 professional sales people who work online and offline to ensure our customers get the best service. Additionally, our original design capabilities set us apart from the competition, providing our clients with a unique and exceptional experience. As more and more customers look to Forman as their permanent partner, we strive to maintain our reputation by providing quality products and exceptional customer service.
In conclusion, when choosing a plastic lounge chair with a modern design, you must consider the armrests, backrest and overall style. At Forman, we understand that everyone has unique and individual needs, which is why we offer a wide variety of chairs to suit every need. Our chairs are not only stylish, but also comfortable, durable and easy to maintain. Choose Forman and let us meet your every need.
---
Post time: Mar-27-2023