Introducing the F802-1 leisure chair, a unique and stylish addition to any living space. This living room sofa chair is designed with a single-panel backrest and armrests that resemble a small screen, making it an innovative and unique piece of furniture.
At FORMAN, we pride ourselves on using only high-quality materials, ensuring our products are safe and environmentally friendly.  The plastic frame around the F802-1 chair is sleek and modern, while also providing a sense of security. The chair also features strong and durable metal legs, adding to its overall stability and ensuring it can be enjoyed for years to come.
As a leading furniture manufacturer, FORMAN is committed to providing the best products to our customers. We have over 30,000 square meters of production space with 16 injection molding machines and 20 stamping machines. We have also invested in state-of-the-art equipment, including welding robots and injection molding robots, to ensure our production lines are as efficient and innovative as possible.
The F802-1 plastic designer chair represents our commitment to quality and passion for design. This unique piece of furniture is perfect for those looking to add a touch of style and sophistication to their living space. This chair is a rare find with few known surviving examples making it a unique item sure to be a conversation starter.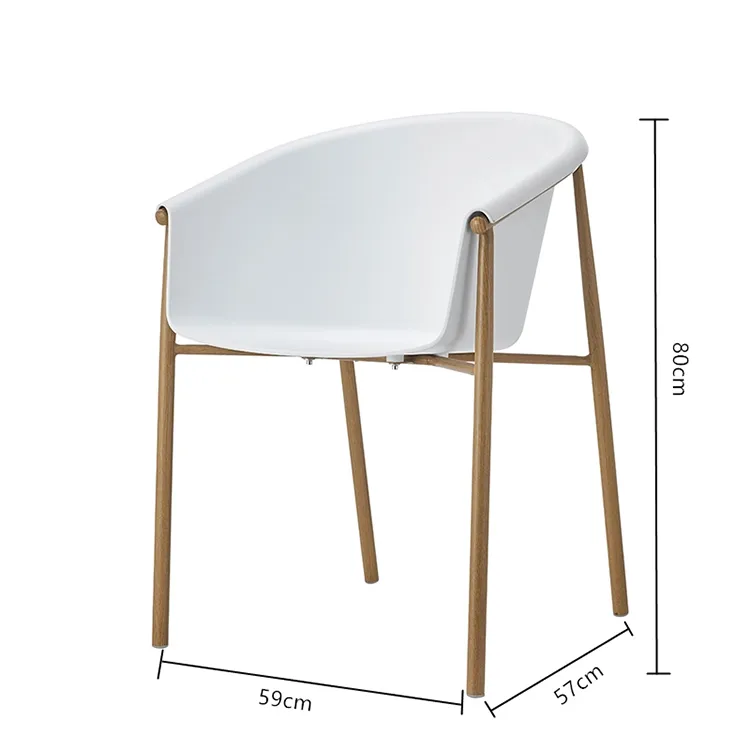 Whether you're looking for a comfortable seating option for your living room, or just looking to add a touch of style to your home decor, the F802-1 leisure living room chair is the perfect choice. With its unique design, premium materials and exceptional build quality, this chair is sure to become a treasured item in your home for years to come.
In conclusion, the F802-1 leisure chair is a must-have for anyone who values style and comfort in their home. This living room ottoman is a rare and unique piece of furniture, designed with form and function in mind.  With its top quality materials and innovative design, the F802-1 is the perfect addition to any home and truly represents the quality of the FORMAN brand.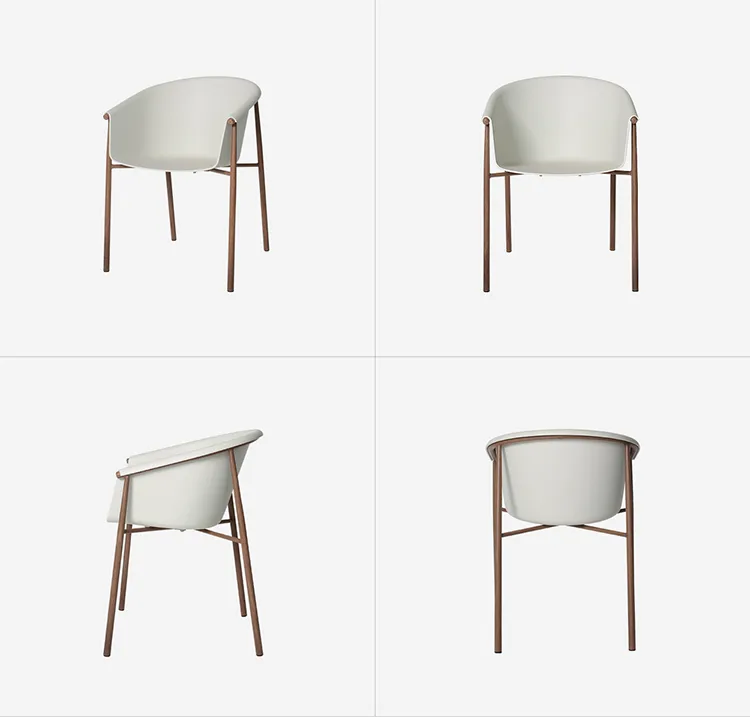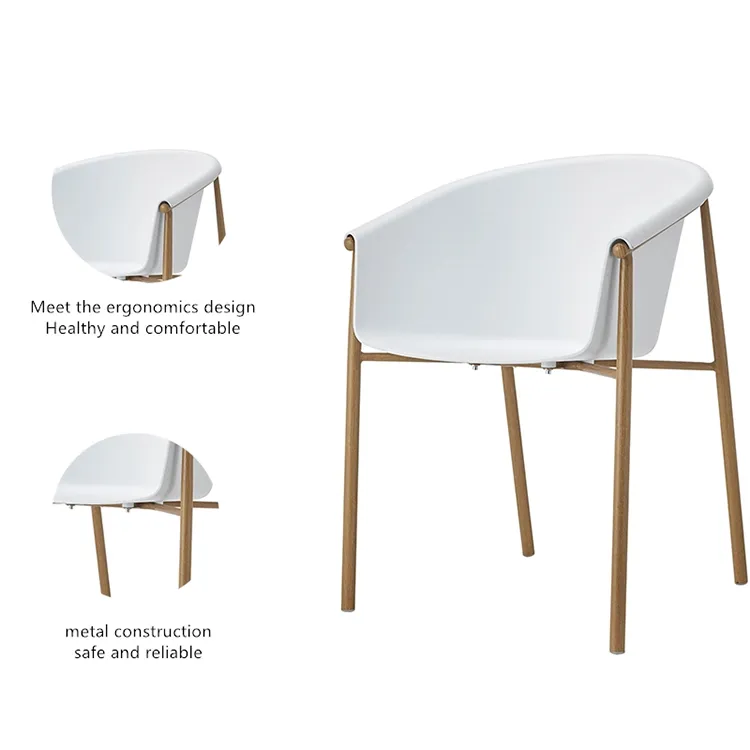 About this item
1.DESIGN: Ergonomically and Modern Shaped & Comfortable Curved Seating feel relax and comfort when sitting on the chairs; this dining chairs better for the gathering to dinner together; Color White easy to match the decoration of the different environment.
2.MULTIPURPOSE: Dining White Chairs set of 2 are the best ideal to be used in dining room, kitchen room, open air balcony, restaurant as well as the dessert shop.
3.DIMENSION: Height of the chair 36.25 inches, Product Dimensions 22.1 x 19 inches.Maximum capacity: 120 KGS/265 LBS suitable for men, women and teens.
4.ASSEMBLE: Easy to assemble the dining white chairs screws, pieces of chairs and manual are included in the package, If there is any question with the assemble, contact us without hesitation, we will provide online support at once.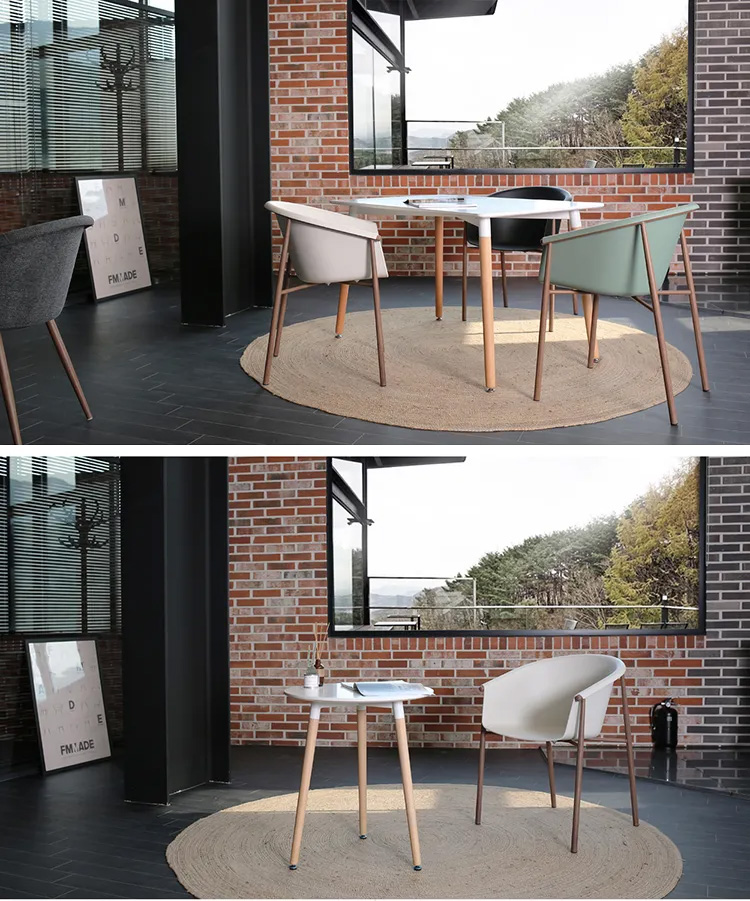 ---
Previous:
Factory Outlets Indoor Outdoor Dining Furniture Plastic Wedding Event Tiffany Restaurant Chiavari Velvet Party Banquet Hotel Meeting Hall Chair
---