There are many factors to consider when choosing the right armchair for your living room furniture. You want something that's stylish yet functional, comfortable enough for everyday use, and strong enough to withstand the wear and tear of everyday life. But that's not all – if you're shopping for a kids chair, you also need to consider factors like durability, price, and portability.
That's where the armrest plastic kids chair comes in. Manufactured by FORMAN, a leading manufacturer of high-quality plastic furniture, this chair is designed to meet the needs of children and adults. It's lightweight and easy to carry, making it a great choice for travel or outdoor recreation. And the price it's affordable enough to buy in bulk for parties or other events.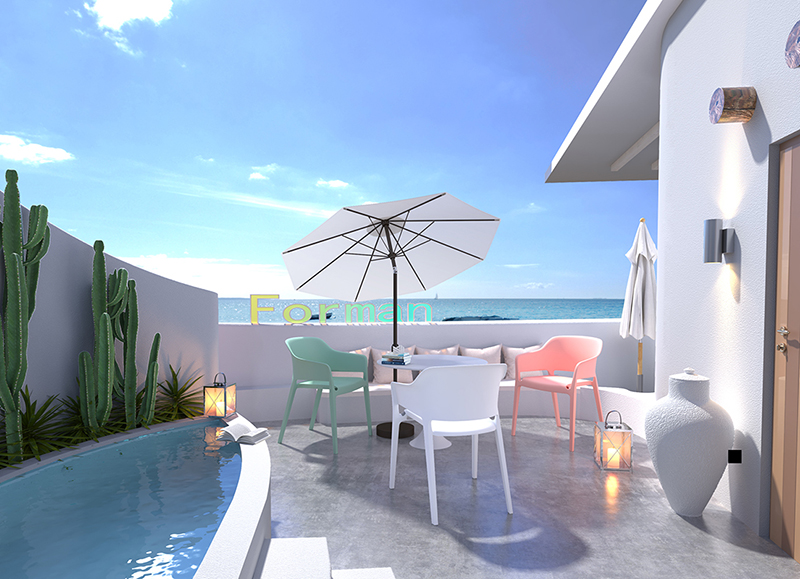 One of the main features of armrest chair is their durability. Made of tough, durable plastic, this chair can stand up to all kinds of abuse.
Of course, aesthetics are also important, and the armrest plastic kids chair does not disappoint in this regard. Its simple, modern design is as stylish as it is functional, with the backrest and armrests providing comfort and support. And with a variety of colors to choose from, you're sure to find one that goes well with your existing living room furniture.
Whether you're looking for a high chair for your little one, or a versatile, lightweight option for yourself, the Armrest Plastic high chair is the perfect choice. With its perfect blend of form and function, it's sure to become a staple in your home decor for years to come. With FORMAN's commitment to quality and innovation, you can rest assured that you're making a great investment in the comfort and convenience of your family.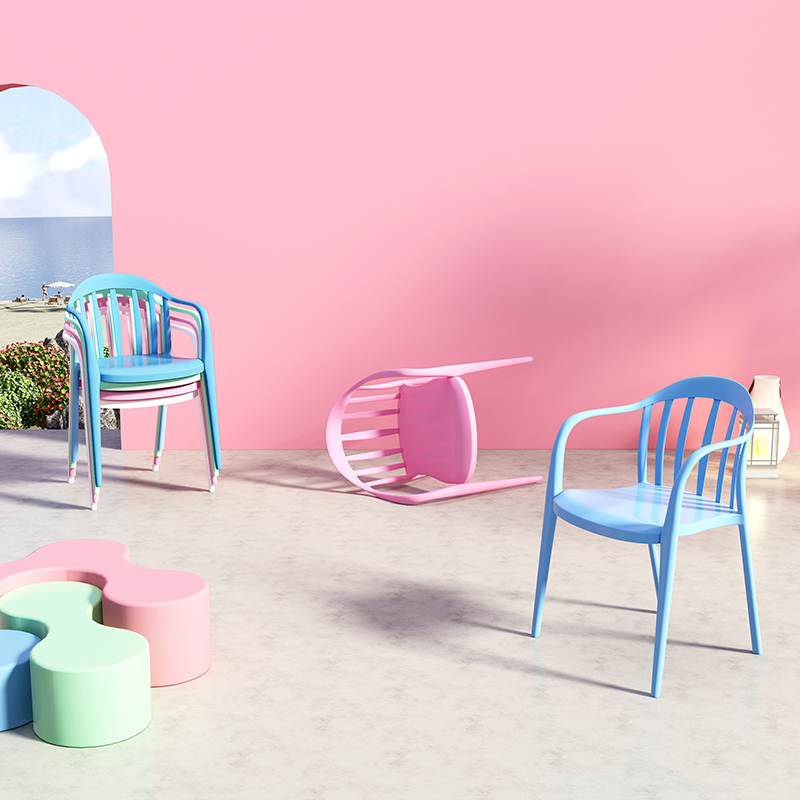 ---
Post time: May-08-2023