When it comes to designing your living space, one word comes to mind – comfort. You want your furniture to be comfortable yet elegant and reflect your unique style and personality. At Forman, we understand that finding the pbbberfect furniture for your living room can be a daunting task. That's why we offer a wide selection of upholstered dining room chairs.
Our fabric armchairs are the epitome of comfort and style. Whether you're looking for a classic design or something more contemporary, we have something for everyone. Our upholstery fabrics range from soft plush to sleek and sophisticated. You can even choose from a variety of patterns and colors to match your existing decor or add a pop of color to your space. With so many options to choose from, you're sure to find the perfect fabric armchair that complements your style and suits your needs.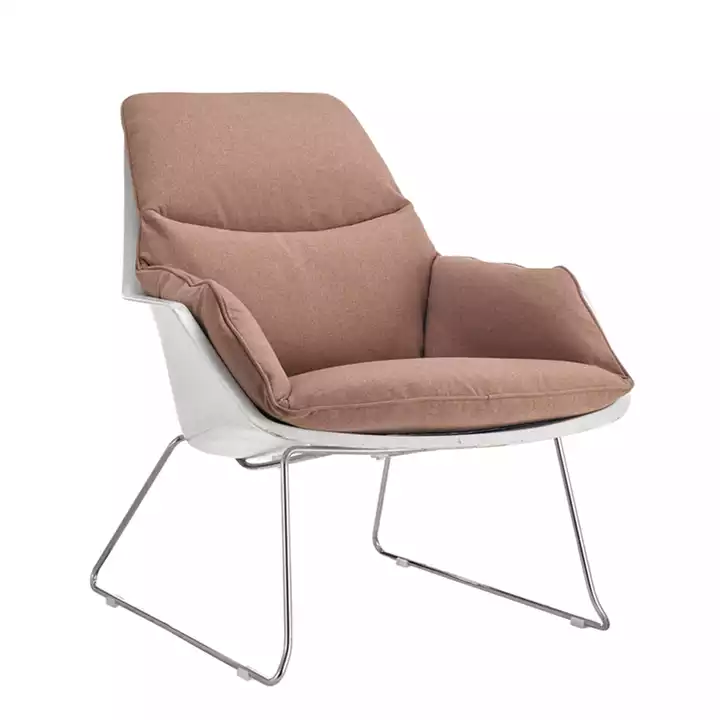 Our products are designed with your comfort in mind. Our team of expert designers and craftsmen work hard to ensure that each piece of furniture is not only beautiful, but also functional and comfortable. Our fabric armchairs are no exception. Our chairs feature plush padding and a sturdy frame for comfort and support. The durable upholstery fabric is also easy to clean, making maintenance a breeze.
At Forman, we pride ourselves on our original design prowess. Our huge sales team is composed of more than 10 professional sales staff, combining online and offline sales methods. We always present our latest designs in every exhibition and continue to earn the trust of our clients who regard us as their permanent partners. Our fabric armchair designs are no exception. We are constantly innovating and creating new designs to provide high-quality products that meet our customers' needs.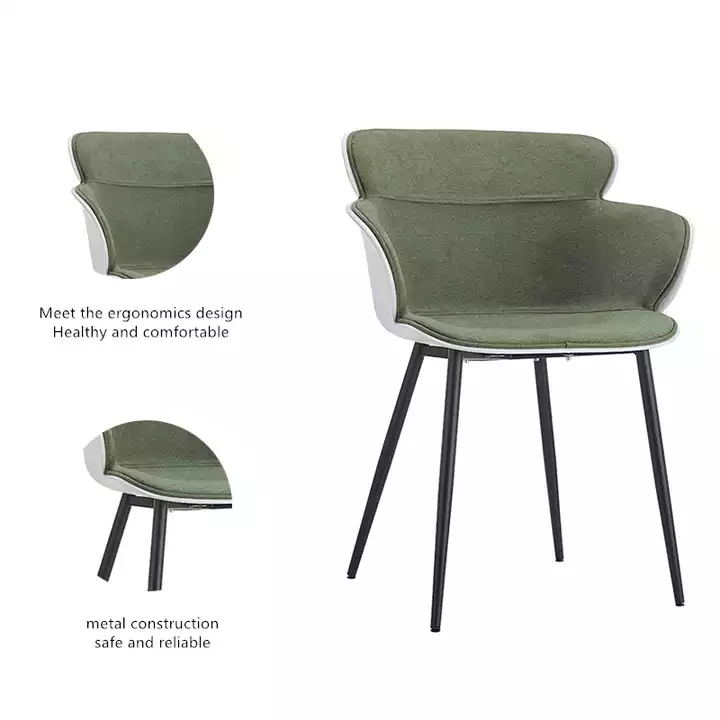 All in all, if you're looking for a way to add comfort and style to your living room,living room lounge chair are the answer. Luxurious and comfortable, our products are the perfect place to unwind after a busy day. Available in a variety of fabrics and designs, you are sure to find the perfect fabric armchair to complement your decor and meet your needs. So why wait? Treat yourself to the luxurious comfort of the Forman Fabric Armchair for ultimate relaxation in the comfort of your own home.
---
Post time: Apr-20-2023