The area of the dining room location is too small, or have no dining room location, that the choice of dining chairs will also be more trouble. Many friends bought back the dining chairs are too big, the family simply can not put, or the shape is not beautiful, reducing the decorative effect of the home.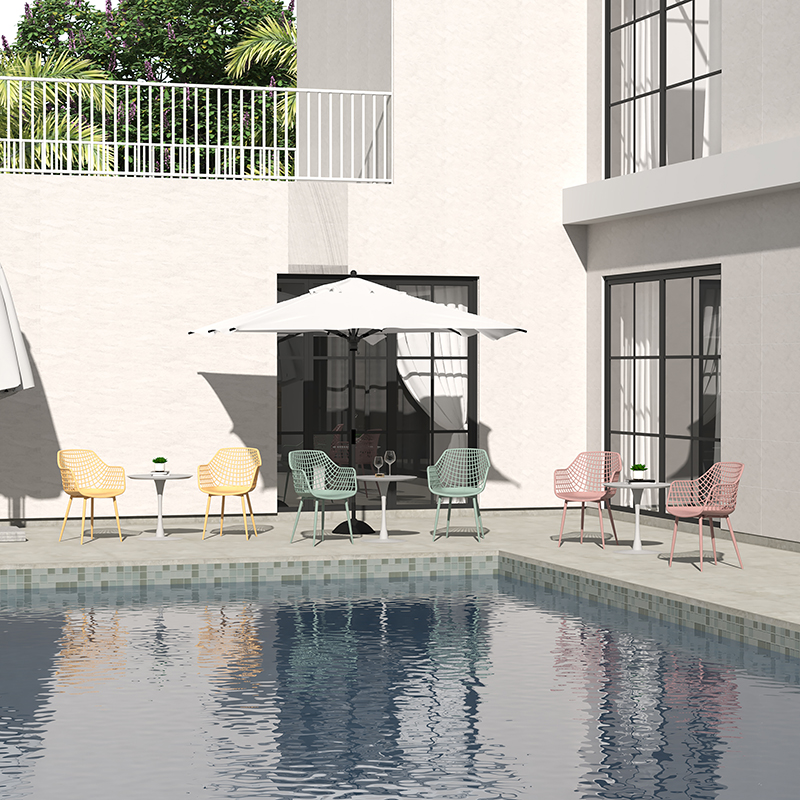 To recommend a beautiful design, compact size of the simple Scandinavian style dining table and chairs, is simply the perfect match for small spaces, not only to meet the actual requirements of the family dining, but also to enhance the overall design effect at home. Simple styling design may not be very advanced, but is also a plain attitude to life. A variety of colors to choose from, can be a good match with the home decoration design, no matter which color scheme can be perfect.
Model 1692 dining chairs use metal legs, although it looks a little slim, but sturdy and durable, and good weight-bearing. The legs are polished round and smooth without barbs, which can prevent family members from being scratched, and the bottom is flat, which guarantees the stability of the plastic chair.
The base and back of the dining chair are made of environmentally friendly plastic, with a unique mesh back that is breathable and comfortable, while giving a sense of security. The design of the back and armrests are connected together, fashionable and simple, so that the family can feel comfortable after a hard day's work.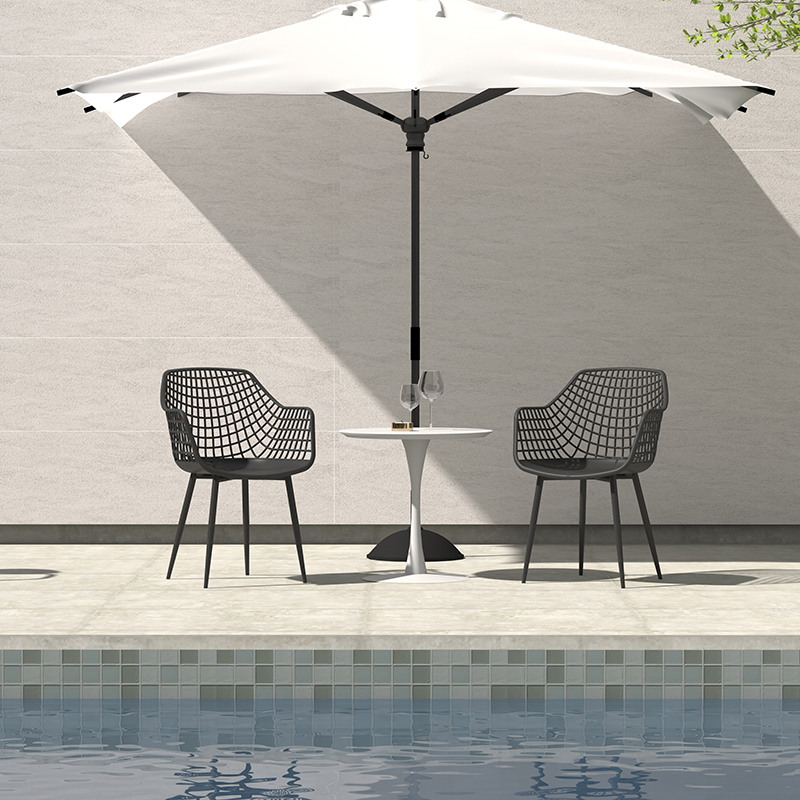 1692 dining chairs can meet the requirements of different household types, different family size, the affordable price of this plastic chair, to meet the requirements of the family dining at the same time, can make the decorative effect of the home to a higher level.
FORMAN has more than 30000 square meters, own 16 sets of injection machines and 20 punching machines, the most advanced  equipment such as welding robot and injection molding robot have been already applied to the production line which has greatly improved the accuracy of the mold and production efficiency.  Mature management system with quality supervision as well as high skilled workers ensure effective product of the high passing rate. The big warehouse can contain more than 9000 square meters stocks supporting factory can run normally in peak season without any problem.  The big showroom will always open for you , waiting for your come!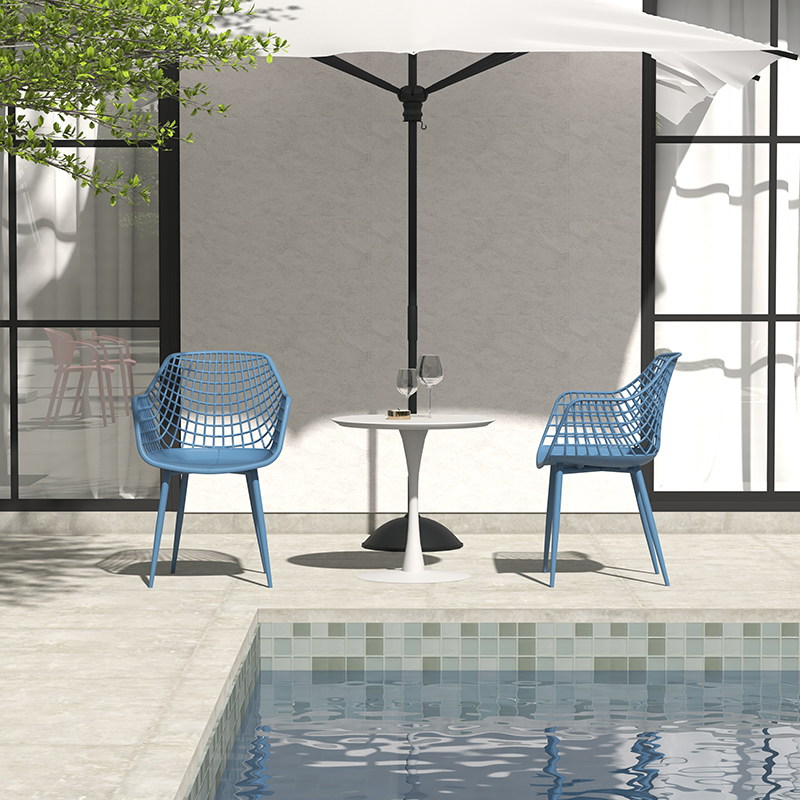 ---
Post time: Sep-26-2022