When furnishing a living room, it's important to find the perfect balance between style and comfort. A fabric chair with arms can be a great addition to any living room furniture set, combining elegance with function.
Fabric chairs are lounge chairs made from a variety of different fabrics that can be customized to suit any style or preference. In terms of style, armrest fabric chairs can be divided into European and American country styles, modern fashion styles, and neoclassical styles. Currently on the market, there are more fabric chairs in modern fashion style and European and American country style.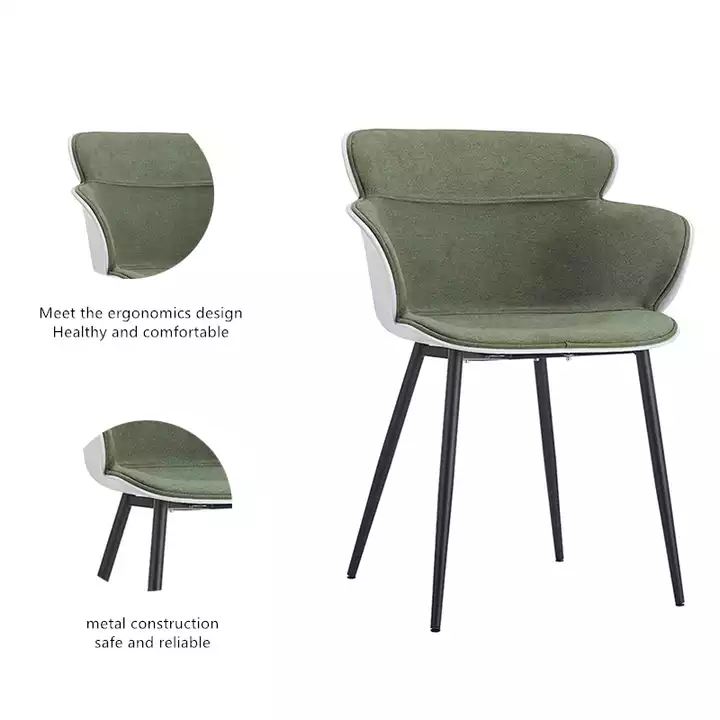 Modern fashion style fabric lounge chair is generally simple in shape and full of artistic sense. They have a very unique look and are perfect for those who like to add a unique touch to their living room. On the other hand, European and American country-style fabric chairs are more traditional and timeless, which are very suitable for owners with classic interior design tastes.
One of the biggest advantages of fabric chairs with arms is the extra comfort they provide. The armrests on these chairs provide extra support and help relieve tension in your arms while sitting. This makes them ideal for relaxing in your living room after a long day at work or for long conversations with guests.
If you're looking for cheap fabric chair, you can find affordable options without sacrificing quality or style. At Forman, we offer a wide range of fabric chairs with arms at affordable prices, so you can furnish your living room without breaking the bank.
Forman has a large sales team with more than 10 professional sales staff, combining online and offline sales methods. Our team presents our original designs at every exhibition, impressing more and more clients each time. That's why many of our clients consider us a permanent partner when it comes to redesigning their living room furniture.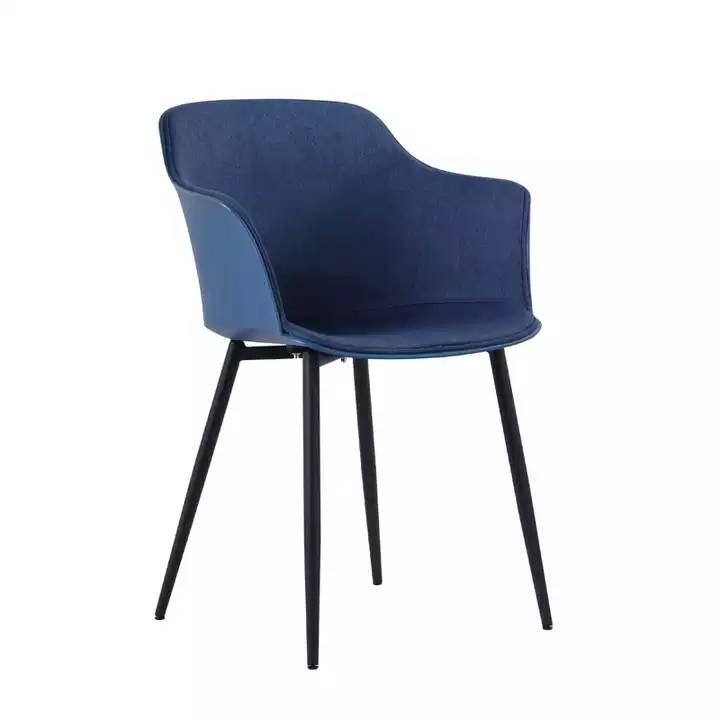 When choosing a fabric chair with armrests, it is important to consider the overall theme and color scheme of your living room furniture. You want to choose a chair that will complement your existing decor while providing the comfort you desire. Whether you prefer contemporary or classic style, you're sure to find the right fabric chair with armrests for your living room at Forman.
---
Post time: Apr-07-2023