Are you interested our new items?All chairs are our original design.
You have choosed some new items as your next new order?
Boring backyard? Brighten it with our Outsunny Cushioned 4-Piece Patio Conversation Set and make the outside of your home just as inviting as the inside! Oftentimes our outdoor environments go underused or even ignored completely. However, you can change all that with a budget-friendly investment in one of our many designer outdoor furniture sets. Your home deserves the best of the best, so why not anchor your living room around a centerpiece of prominent design and outstanding comfort? With stunning plastic base, our smooth velvet sofa brings your interior space the sophisticated and sleek atmosphere that you never knew you needed. This contemporary masterpiece is finished with clean straight lines, precise angles, and tonal piping for a delightfully cozy place to curl up at home with your family.
Gift your home a modern and plush sofa.The sofa is a comfortable, quality piece of home furniture that adds character to any room. Its plastic built gives it sturdiness that makes it the perfect sofa for the family. The sofa frame is made of high quality plastic material. This spacious structure provides added benefit with the seating made from a rugged chassis. This material is durable and damage resistant, making it easier to maintain. The cushioning is made from a high density foam used in the seats as well as the back rest. It's finished off with a fabric upholstery.This shade is suited to almost all colour schemes and furniture styles. It will definitely integrate well into your living area. The fiber-filled arms and seat give it a fluffy and lavish look. Elastic webbing is used on the seating base making it even more comfortable. The tasteful sofa is just the home furniture you need to create a better ambience in your living room. Lounge in comfort all night watching movies and ensure your guests have the best seats in the house during parties. This sturdy and durable sofa will definitely be money well spent. Order your furniture online today!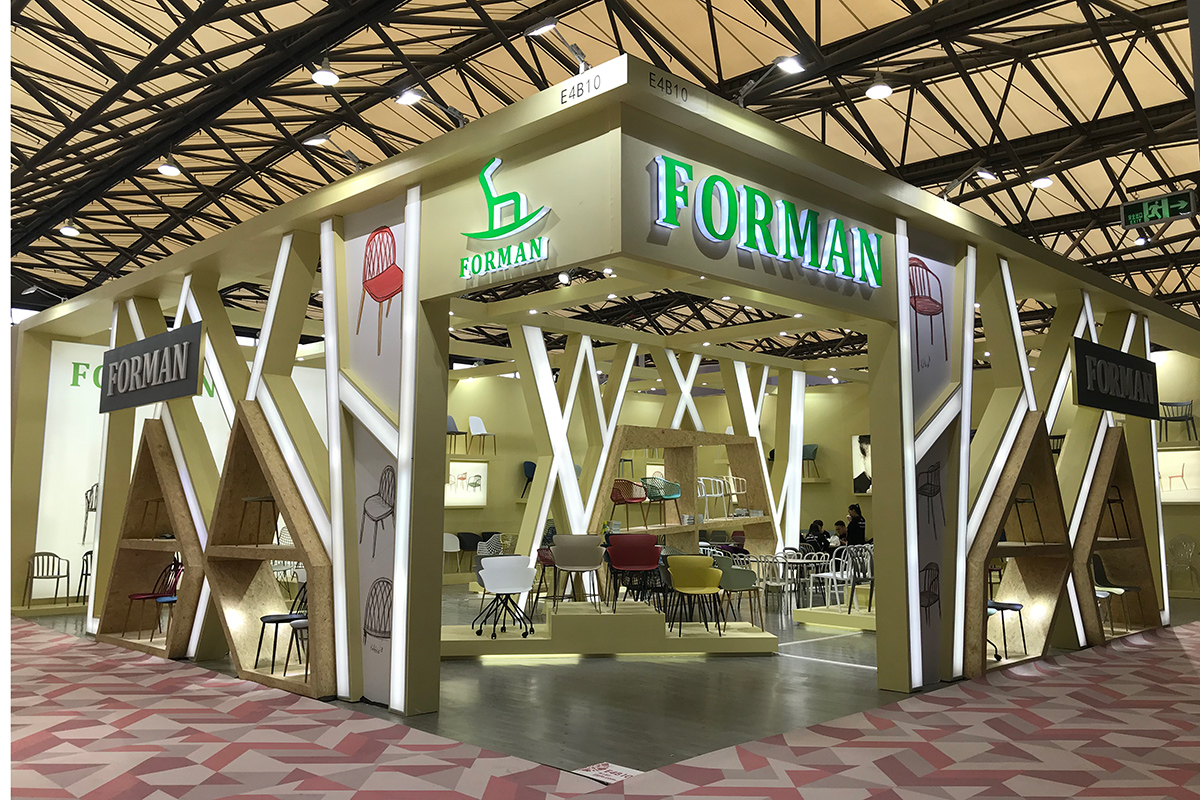 ---
Previous:
Plastic Chair -1661
Next:
Dining Table-T2
---