Sofa is the soul of the living room, choose the right, sitting both comfortable and durable; did not choose the right, not only sitting uncomfortable, and every day to see it feel distracted.
Because I did not choose a good sofa, I have been regretting now. If you decorate again, living room sofas must not buy these, not only to save money, but also to make the family comfortable with.
Do not buy a high-back sofa
Although the backrest is high, people can comfortably lie on it, but the overall look of this sofa is very bloated, more occupied space. Then buy a sofa, I will sit and lie according to personal habits to choose the right height of the sofa.
Generally speaking, the sofa backrest height is maintained at about 45cm-55cm, simple and generous, sitting on it just right.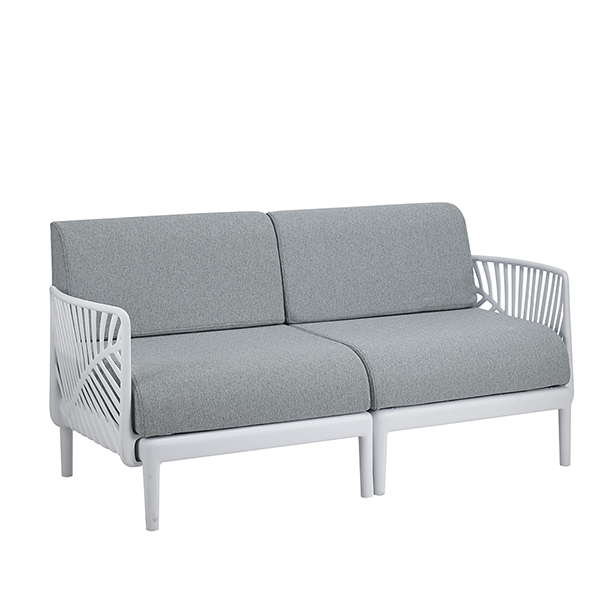 Do not buy a short sofa
The bottom of the short sofa stay high enough, easy to form a sanitary corner. My family's sofa is a short foot, the result of each time the health, we have to make a big fuss to move the sofa, super laborious. Buy a sofa again, be sure to choose a high-footed model, at least 12-15cm of space, easy to clean up later.
Do not buy doll cotton filled sofa
Low density of doll cotton, poor resilience, sofa sitting for a long time is easy to form a collapse, very affect the comfort. To choose high-density sponge filling, such as 45D sponge, soft and moderate, not easy to deformation, sofa sitting feeling better.
In addition to sponge filling, many high-end sofas will also use down filling, breathable, more soft, not easy to deform. Of course, the price of this modern sofa is also relatively high, the budget is sufficient to consider.
Do not buy independent spring sofa
Spring is an important support component within the sofa, although the independent spring will not interfere with the next person, but its general support performance, the risk of trapped later high. To buy a sofa with serpentine springs + bandage, strong bearing capacity, long service life.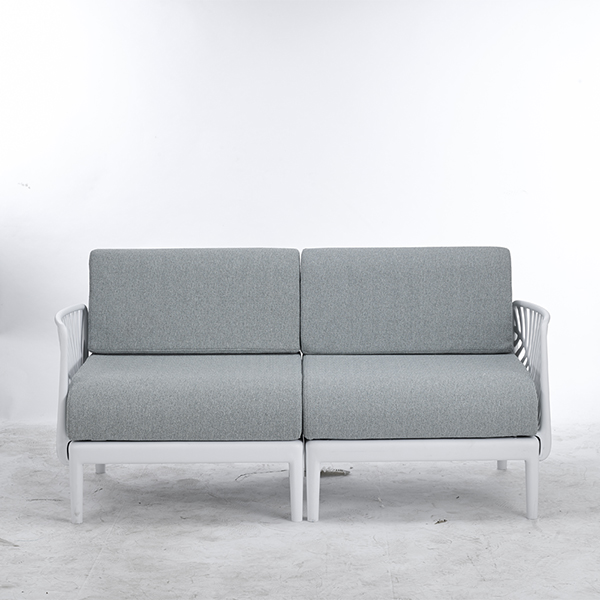 Do not buy non-woven sealed bottom sofa
The back cover aging, a poke on the break
The back cover can never buy non-woven, neither strong and easy to age. Buy the sofa again, pay attention to the material of the back cover, the best choice of umbrella fabric, durable and not easy to bad, cost-effective.
---
Post time: Oct-28-2022